Wellness Spa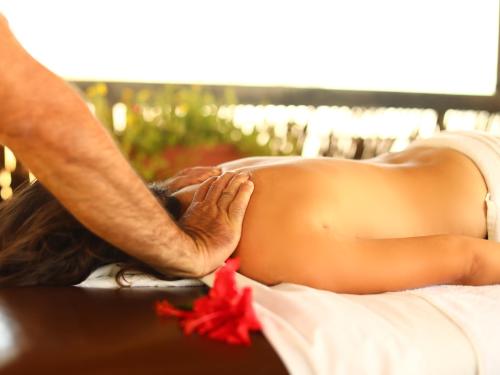 We offer a massage service in various modalities: relaxing & therapeutic, aesthetic with qualified professionals. We also offer four-hand massage and reiki application.
Pontal de Maracaípe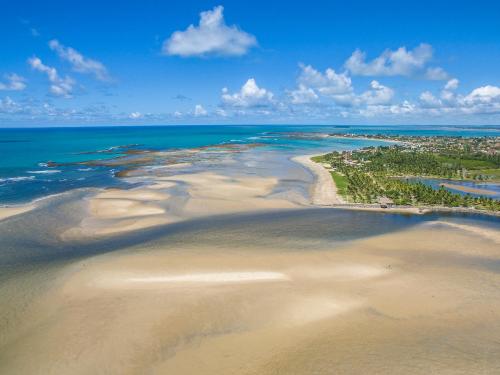 Visit Pontal de Maracaípe, meeting the river with the sea and with Piscinas naturales.No Pontal is also the most beautiful Sunset of Porto de Galinhas.
It is a 5-minute walk from the inn. Check the Tide Board beforehand to get a footwear.
Sunrise at the Pousada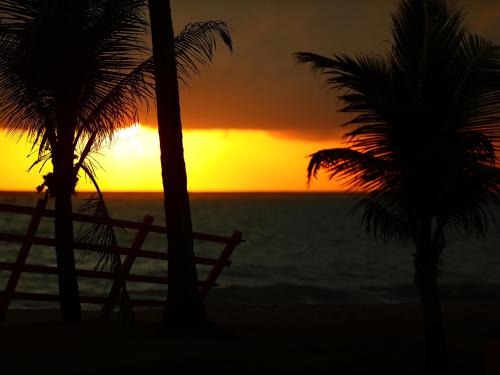 Waking up early to see the sunrise at the inn is very gratifying.
Pionei Tour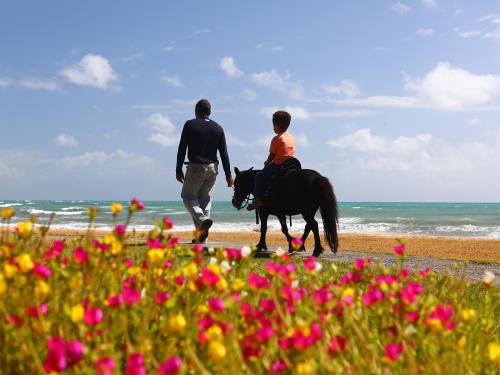 For Kids a fun Ponêi ride, free Wednesdays, Saturdays and Sundays from 8:30 am to 9:00 am.
For adults can be scheduled horse ride at the reception, the alores are informed at the reception.

Kite and Windsurfing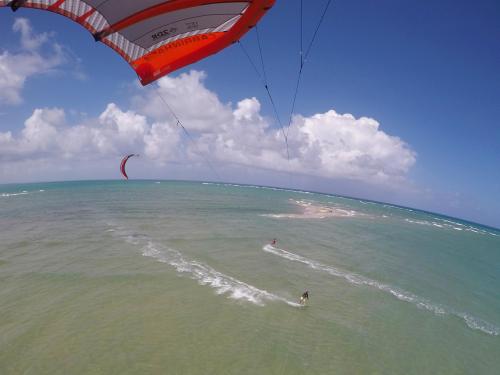 The Pousada is located near the Pontal de Maracaípe site ideal for practice Kite and Windsurfing.